Working together to keep you healthy.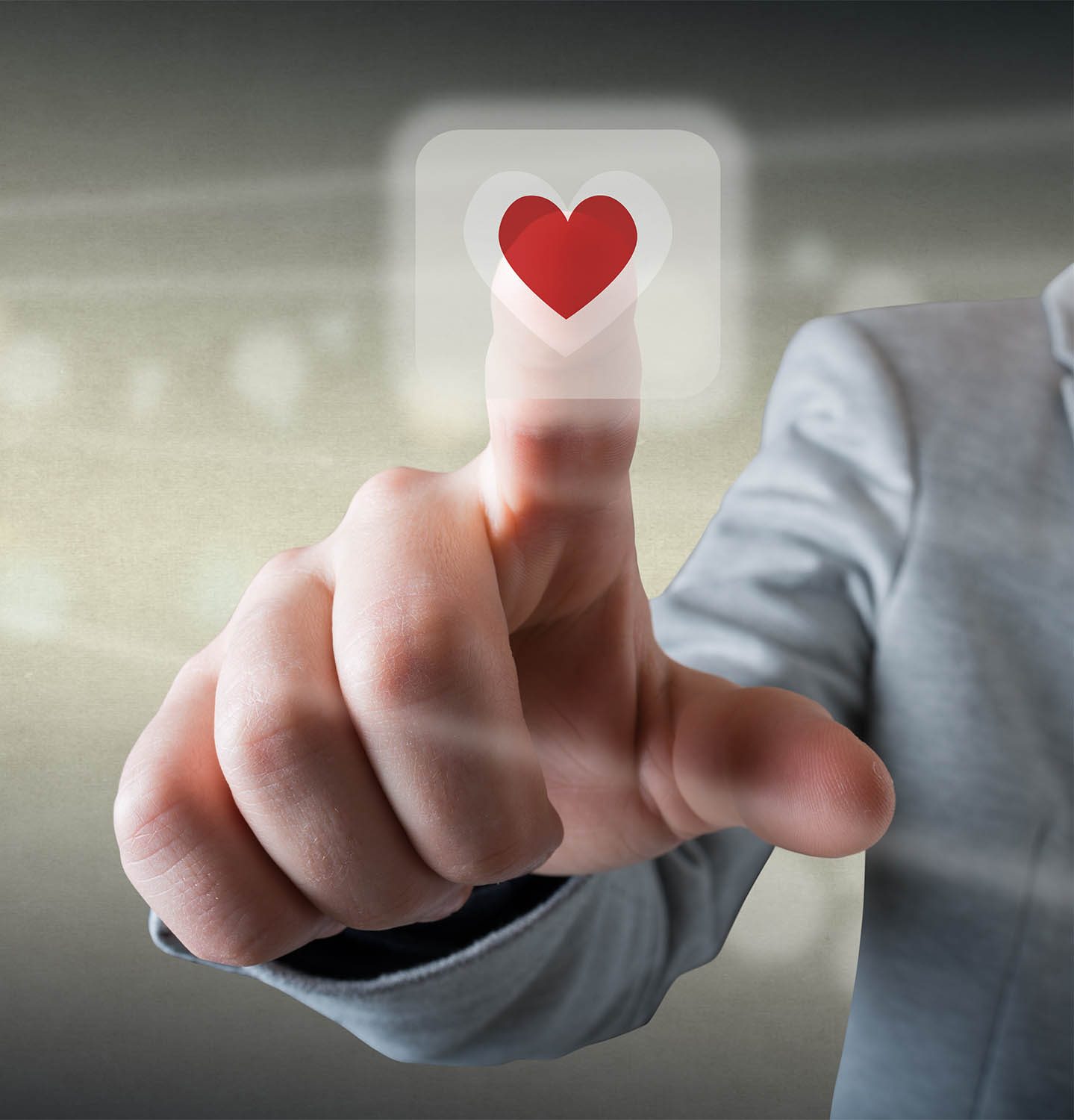 HEART ATTACK RISK ASSESSMENT
SATURDAY, February 11, 2017, 9AM-Noon
Cornerstone Pharmacy Bryant
---
Heart Attack Risk Assessment includes:
Blood Pressure
Blood Sugar
Total Cholesterol
HDL Cholesterol
LDL Cholesterol
Triglycerides
Coronary Risk Ratio
---

Come visit the people you know and pharmacists you trust at our Bryant location for this FREE heart attack risk assessment. It's one of many things we do that make Cornerstone a Different Kind of Pharmacy.

………
Cornerstone Pharmacy Bryant is locally owned and part of the original Cornerstone Pharmacy Network.