Cornerstone Pharmacy Lakewood
Proud part of the original Cornerstone Pharmacy network
Monday thru Friday:
8:30 a.m. to 6:30 p.m.
Saturday:
9:00 a.m. to 2:00 p.m.
Cornerstone Pharmacy Lakewood
2609 McCain Blvd.
North Little Rock, AR 72116
Pharmacy Services Available:
Drive Thru Window
Immunizations
Delivery Service
Corporate and Personal Gifts
Cards, Jewelry
Razorback Merchandise
A message from your owners and pharmacists
Conveniently located in Lakewood Village next to Pier One Imports, Cornerstone Pharmacy Lakewood is your hometown pharmacy. Independent, locally owned and with a drive thru window for your convenience, Cornerstone Lakewood is a different kind of pharmacy.
It is our mission to help keep you and your family healthy all year long. We can help you fight high insurance co-pays with our free consultations. Our compounding lab is available to customize medications for your individual needs in the form of gels, creams, lozenges or other alternative delivery methods. Skip the long lines in chain pharmacies when getting your seasonal flu shots and immunizations.
Please come and see us at a different kind of pharmacy, where you will find people you know and pharmacists you trust.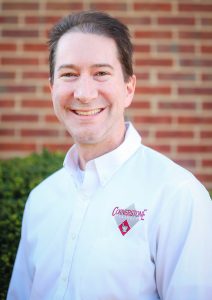 Owner and pharmacist, David Rainbolt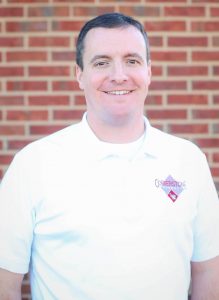 Owner and pharmacist, John Wirges
Follow Cornerstone Pharmacy Lakewood